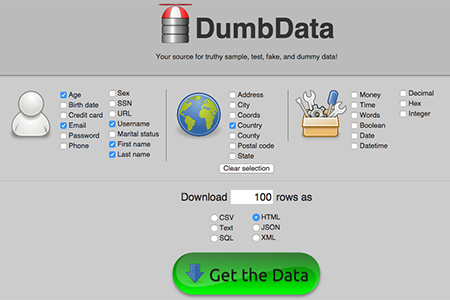 Generate pseudo-realistic dummy placeholder data to test your app or database, or for any other purposes. Any resemblance to real persons, living or dead, is purely coincidental.
DumbData runs on top of Flask.
Cheatsheets show keyboard shortcuts for some piece of software. I do the best I can to get the most useful functions to fit onto one concise readable and printable page.
All are created by me in Inkscape.
If you spot an error, have a request, or anything else to say, please contact me.
---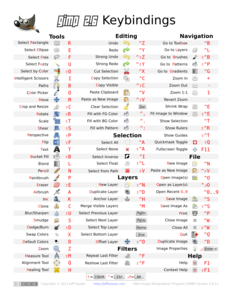 One-page, with many common key-bindings for the GIMP 2.6, a popular and free raster image editor.
---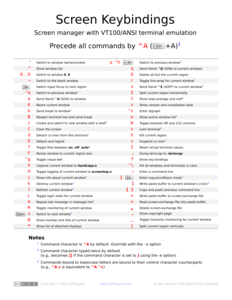 One-page, with keybindings for GNU Screen, a screen manager with VT100/ANSI terminal emulation.
---
Some loops and music (to use the term loosely) I've made using various software programs.
Making music, even if unskilled, is highly enjoyable and theraputic at times when the logical side dominates the artistic side for too long.
---